View all entries
Thursday, February 24, 2011 by Laura Lewis
,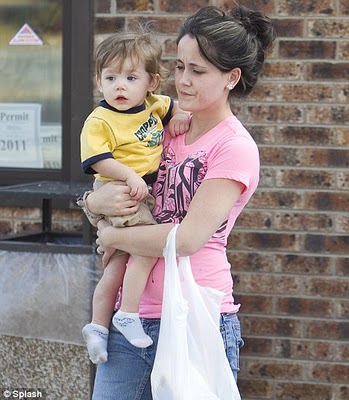 Dear Laura,
I have something heavy on my heart I wanted to share with you. Maybe you could share it with some of the girls at Vintage...?
I am in the midst of the "married with little kids crowd" - the crowd I dreamed of being in when I was a young(er) woman of Vintage age. And for the most part, I am enjoying what God is teaching me. I love it, and wouldn't trade being married to my love for anything. I could use a little less boogers though.
Sadly, there are a lot of women whom I have come in contact with whose fairy tale of married with kids is pretty much a night mare. And these are Christian women who were Christians when the met their prince - who really was a toad. They were lonely, and made choices that were not godly. Sleeping with their boyfriends, getting pregnant before getting married, not knowing all the facts about their husband before saying "I do"; their lives are now a mess. Their children's lives are a mess. Pornography, addictions, abuse, isolation, and mental illness are hallmarks of these women's lives. They are married to men who have turned from God, and these women are miserable. Heartbroken. Alone. Shamed. Hardly the things these women had envisioned when they said "Yes" to these men.
It is sad. So sad. There is a lot to overcome, and I'm not saying it's not possible, however it is difficult. A very difficult path is ahead of them. And they have precious, innocent children who are dealing with the consequences of their sin.

Marriage is a big deal. Sex is a big deal. Kids are a big deal. God gives warnings for a reason. Millions of reasons! Marrying someone who isn't of the same faith - brings disaster. You know that! Tell those girls to break it off now before it is too late. Tell them don't settle. Keep your clothes on - your guard up. Love God first, trust HIM, trust HIS timing, HIS counsel which is His Word, SEEK godly counsel in His people - LISTEN - and then DO IT!
Off my soapbox now.